The Club Hotelier Toulouse Metropole brings together 89 classified establishments, hotels or tourism aparthotels, in Toulouse and its close urban area, including 7 504 rooms in total.
Here are our missions:
• Promote the Toulouse destination towards tourism professionals and institutions, in France and abroad
• Carry out the profession local representation, associated to the UMIH (Hotel Trade and Industry Union) and the GNC (National Hotel Chains Groupment)
• Guarantee a token of quality to customers
• Participate to the local tourism standing
• Highlight and create a synergy between the members establishments
• Communicate about the different Club members hotels and residencies
Elected for two years, the Board's members are volunteers.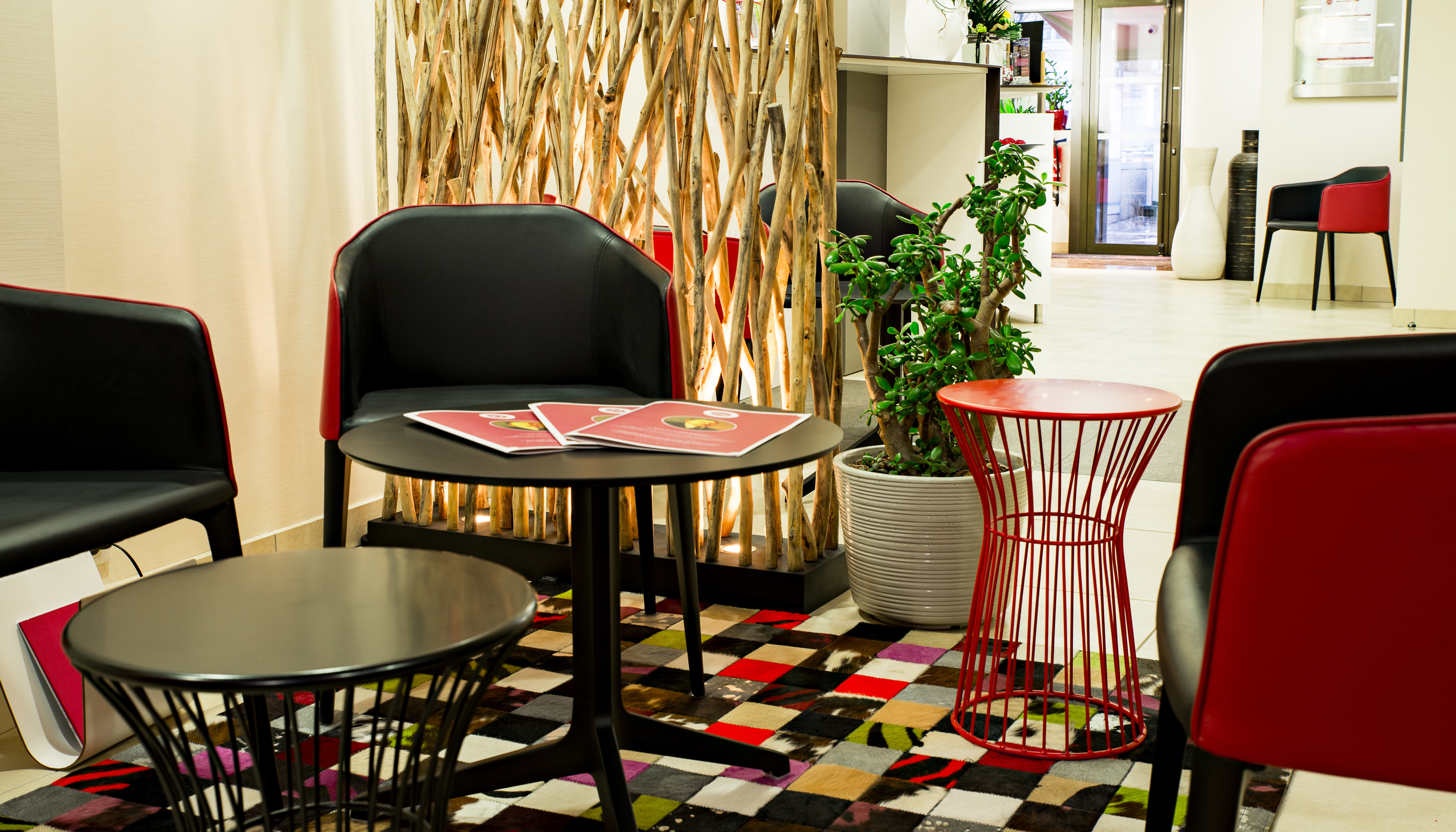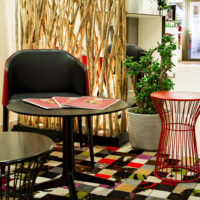 Valentina TRANFADIR, Accomodation Manager
Hôtel Le Père Léon***
"
The main mission of the Club is to promote Toulouse as a major destination. As a member, it means new customers and a better visibility thanks to the different actions set up by the Club all along the year. It enables us to exchange together about the profession issues.
"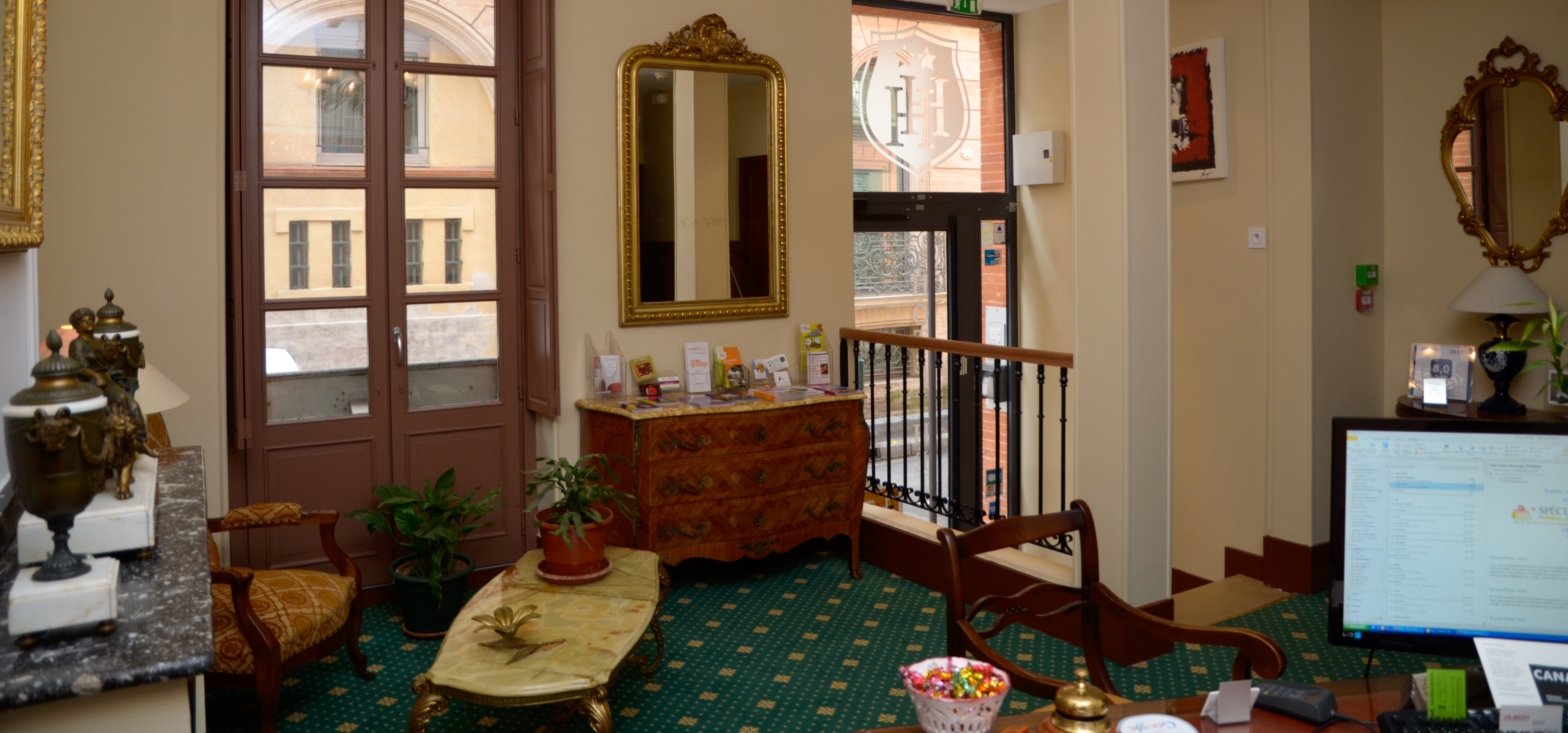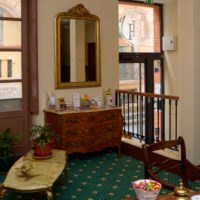 Frédéric MICHEL, Director
Hôtel Héliot**
"
Being one of the smallest hotels in the city and being a member of the Club means being seen, known and recognized. At last, it is an efficient and pleasant way to exchange between colleagues about our beautiful profession.
"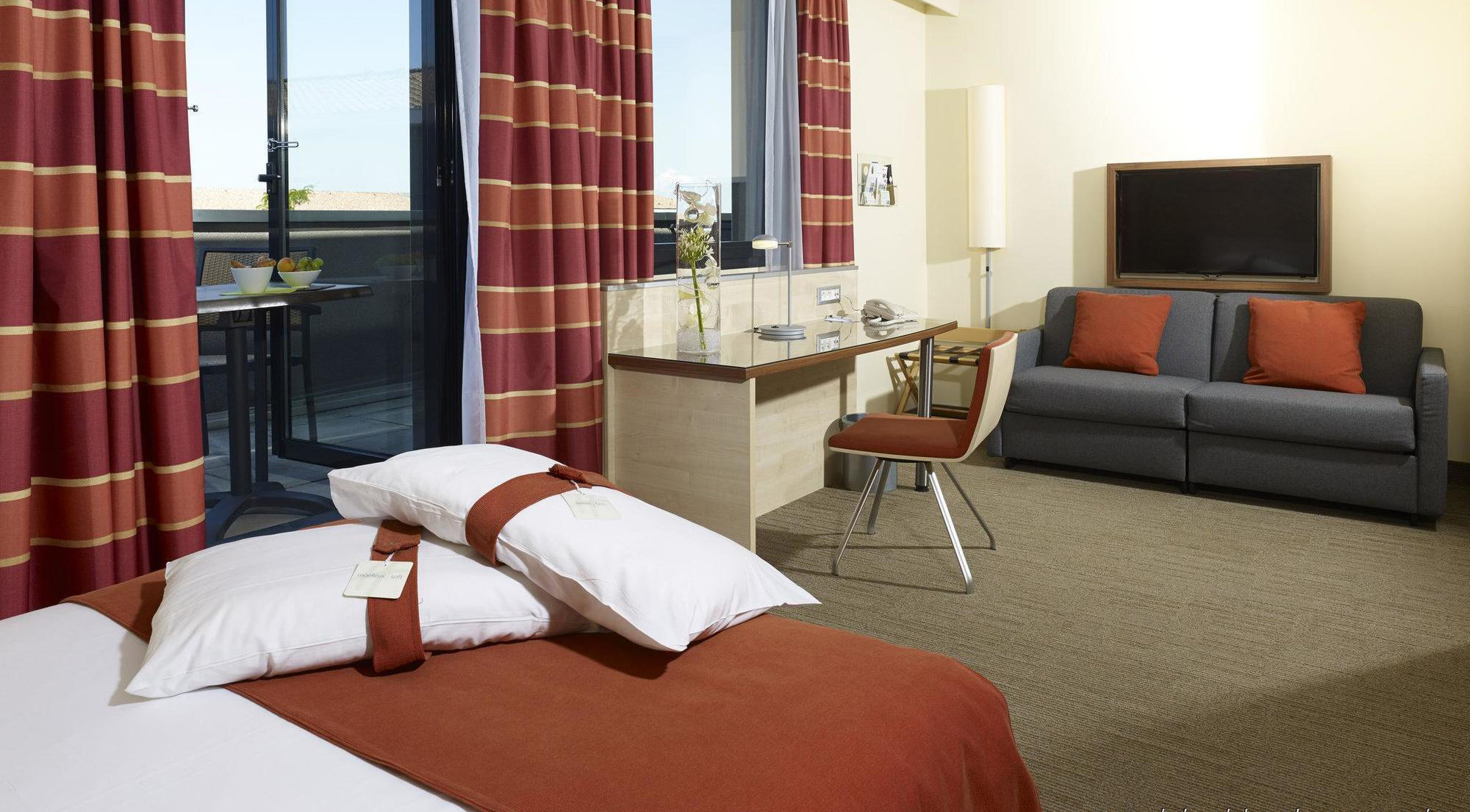 Marc SABATIN, General Director
Holiday Inn Toulouse Airport****
"
Join the Club means being a member of an influent and efficient network that gets the hotel professionals heard. It is also the opportunity to regularly meet our peers and share with them.
"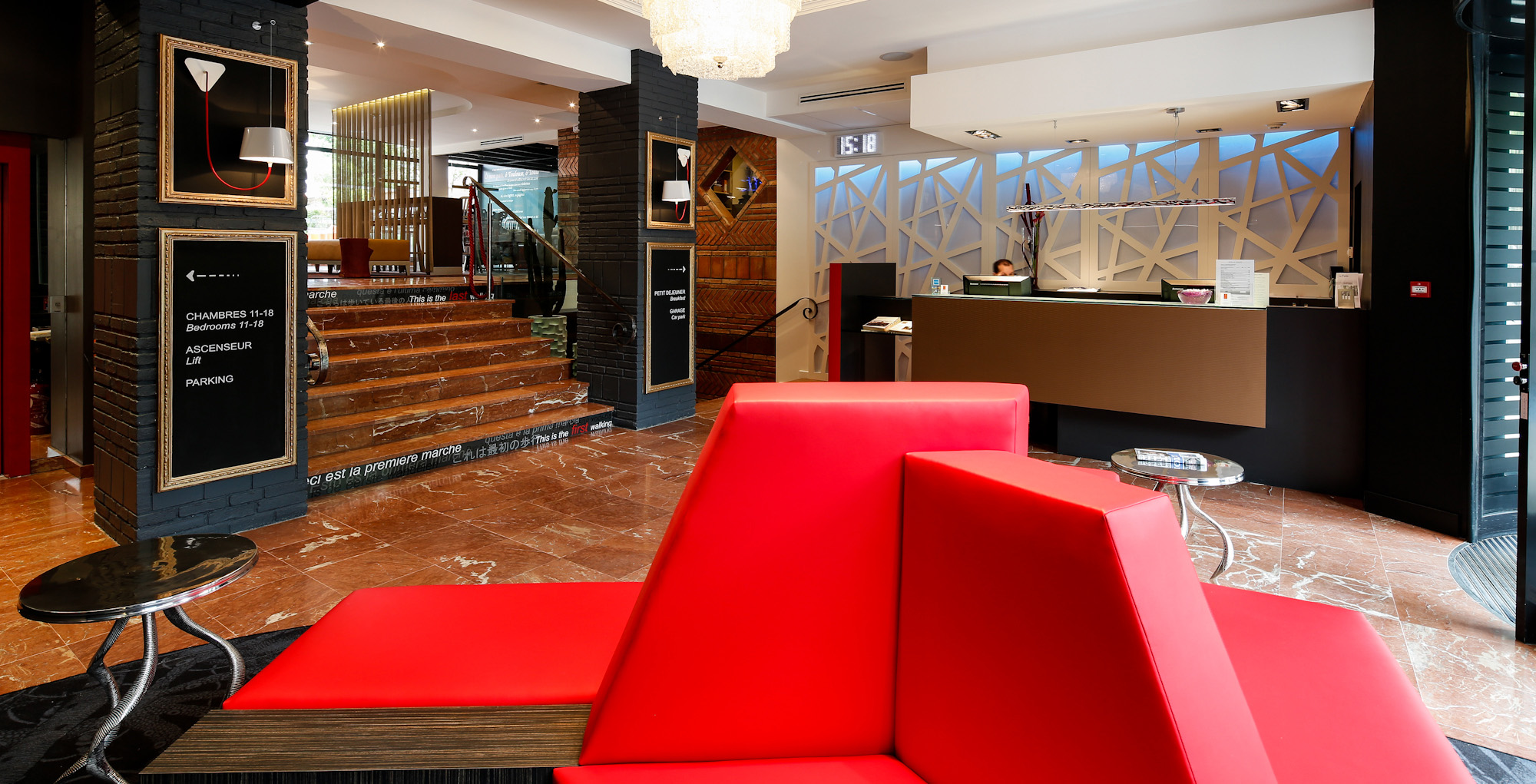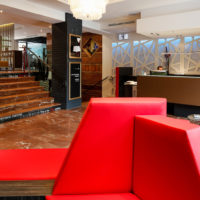 Hélène PIEROPAN, Director
Hôtel de Brienne****
"
Joining the Club enables us to move forward together in a whole hotel offer dynamics. Toulouse is a city that lives and gathers energies!
"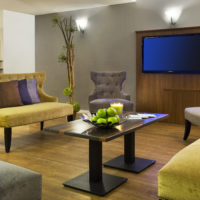 Ignacio SANDINO, Director
Résidence Hôtelière Citadines Wilson***
"
Being a Club member creates a synergy between colleagues and enables information exchanges.
"
The 2018 Toulouse tourism key-figures
Source: Okala Suite 2017
• 5,4 million visitors in 2018 in the metropolis of Toulouse
• 1,9 million visits to the toulouseatout.com website
• 4,3 million market nights in 2018
Source: Toulouse a Tout